Get to know me.
I'm a musician, illustrator, sculptor, painter, and a graphic designer in Boise Idaho. I've skied, hiked, and mountain biked in the Northwest my whole life and have been fortunate enough to turn my love of art and design into my own branding business where I get to partner with amazing clients every day.
I love helping businesses and organizations grow and get noticed through visual branding design including illustration, design, and website development.
Give me a holler and let's do some cool work together.
Cheers!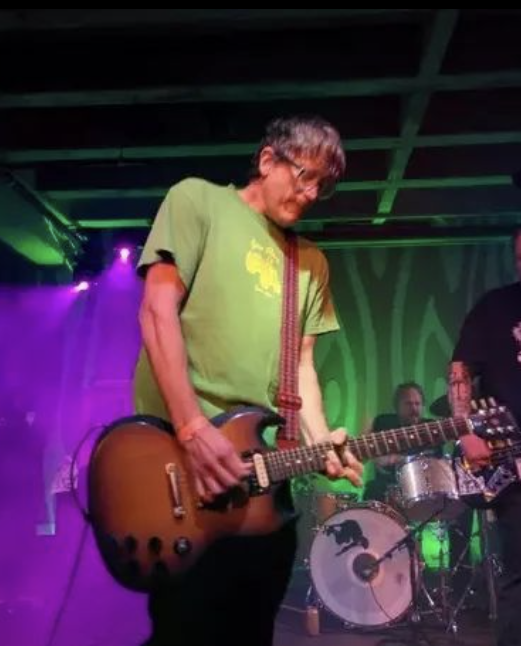 SDESIGN Marketing and Branding Services:
• Web Design and Development
• Logo/Identity Design
• Presentation Design (Powerpoint/Keynote)
• Trade show Design
• Print Design and Production
• Email Marketing Design and Implementation
• Social Media Design/Strategy/Implementation
• Illustration
Some of my current and former clients include:
College of Western Idaho, Hewlett Packard, Microsoft, Micron, BMW, Simplot, Ore-Ida, Williams Investments, Idaho State Treasurer's Office, Idaho Unclaimed Property, Dirt Dart, Showers Insurance Agency, Behavior Imaging, BodyBuilding.com, Discovery Center of Idaho, Valley Regional Transit, the Idaho Transportation Department and more.
Thank you.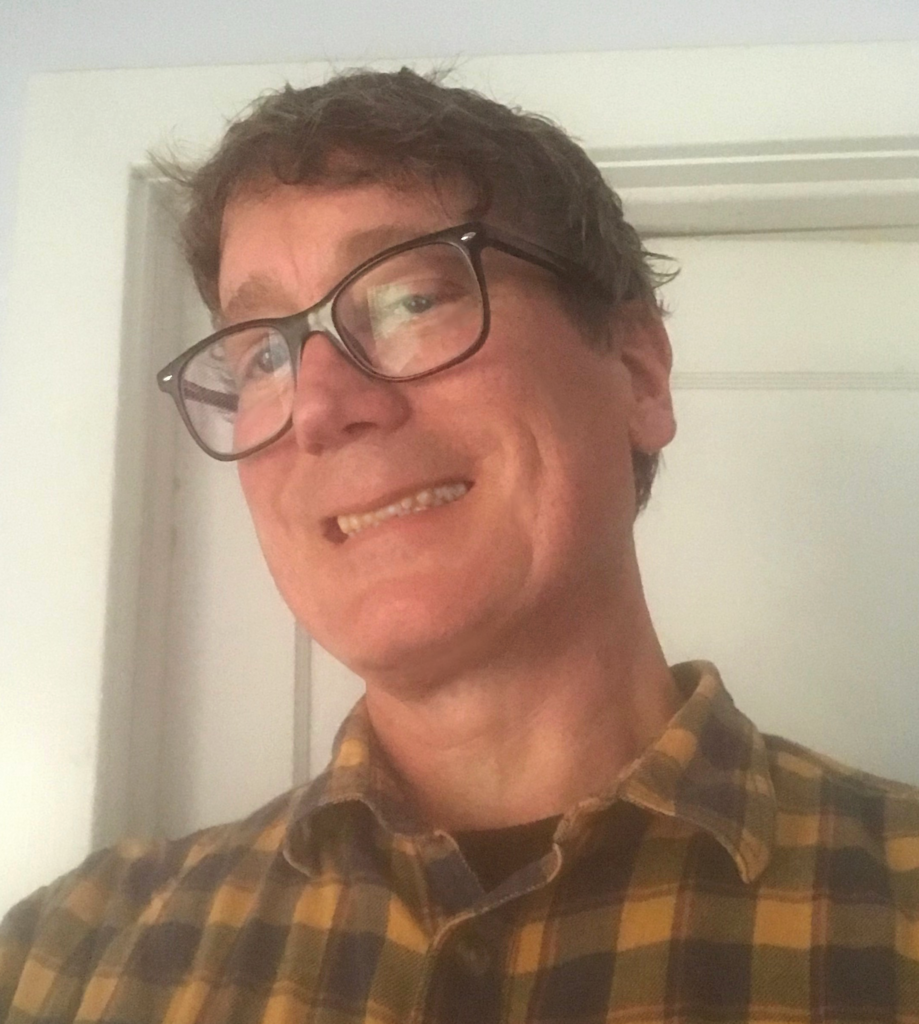 Scott D. Schmaljohn
Principal | Creative Director | Designer | Illustrator
EMAIL ME: SCOTT@SDESIGN.US