I love art and design. I love the whole process of researching, conceptualizing, sketching and developing brands that communicate the culture and personality of an organization.
I am thankful for the people I have the pleasure to work with. I love to see the direct impact my branding design and illustration skills have on a business's bottom line.
I partner with companies and organizations to create new levels of customer interaction and sales. I achieve this through client collaboration, visual branding communication and illustration.
Are you unsure about where to start in branding or (re branding) your business or organization? Please contact me at (208)344-4111 or email for a free branding design audit. I will provide feedback and offer recommendations about how SDESIGN can increase your visibility, strengthen interactions and increase sales with present and potential customer/clients.
Some of my current and former clients include:
College of Western Idaho, Hewlett Packard, Microsoft, Micron, BMW, Simplot, Ore-Ida, Williams Investments, Idaho State Treasurer's Office, Idaho Unclaimed Property, Dirt Dart, Showers Insurance Agency, Behavior Imaging, Total Management Solutions, BodyBuilding.com, Discovery Center of Idaho, Valley Regional Transit, the Idaho Transportation Department and more.
Thank you.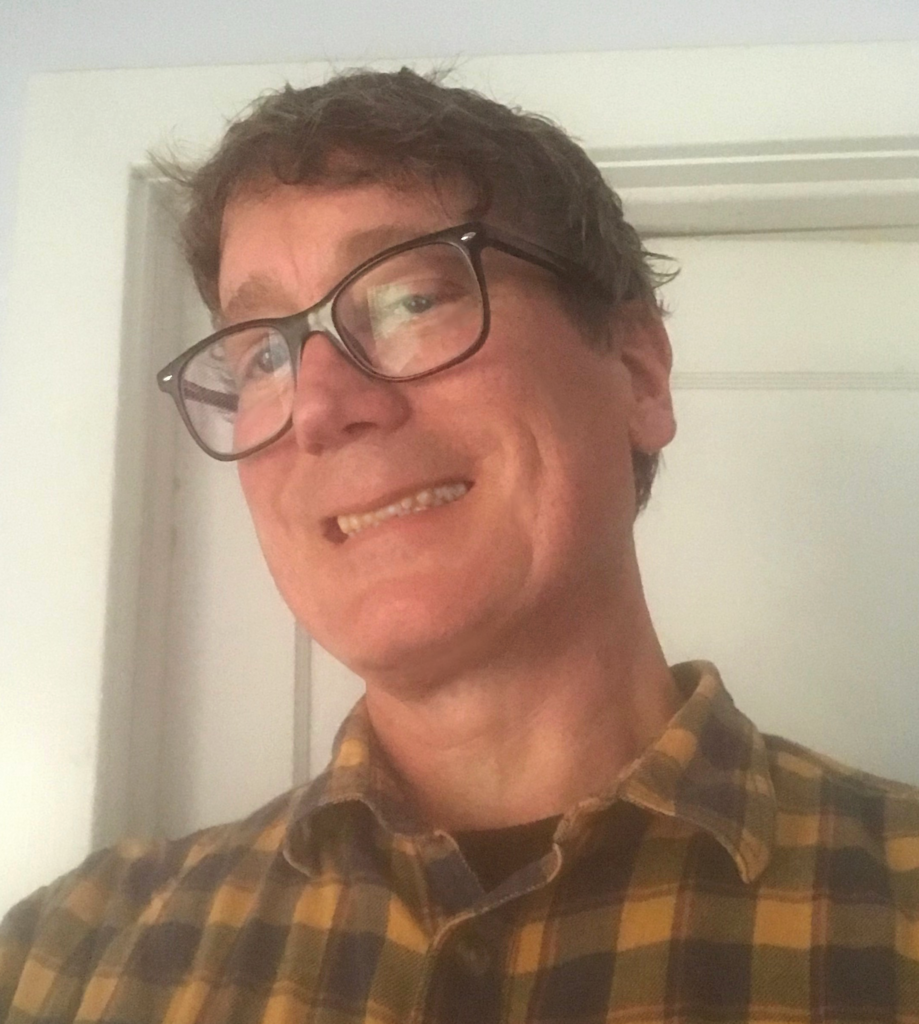 Scott D. Schmaljohn
Principal | Creative Director | Designer | Illustrator
EMAIL ME: SCOTT@SDESIGN.US