SDESIGN gets a re brand makeover!
After 15 years I decided it was time to freshen up, to update the brand with an identity that is clear, modern and professional.
"As the the business has matured, I felt the need to practice what I preach and recreate SDESIGN's identity to reflect a more creative, progressive and modern logo. The angles in the "S" icon represent upward and forward movement in the power of successful branding design. I love the sucessful creative collaborations I have with my clients.
Please check out the new digs and let me know what you think. I would love to hear from you. If your brand needs a re design or just some support let's talk. There are too many businesses that are not maximizing their visual communications.
Contact me at 208-344-4111 or email if you want a free brand audit and talk about strategies that can position your companies brand to gain more awareness, interest and interaction.
I personally oversee all work that comes through SDESIGN and have been helping and creating brands for over 20 years. I am so appreciative of all the great people I have had the pleasure to work with.
Please don't hesitate to contact me at anytime.
Thank you,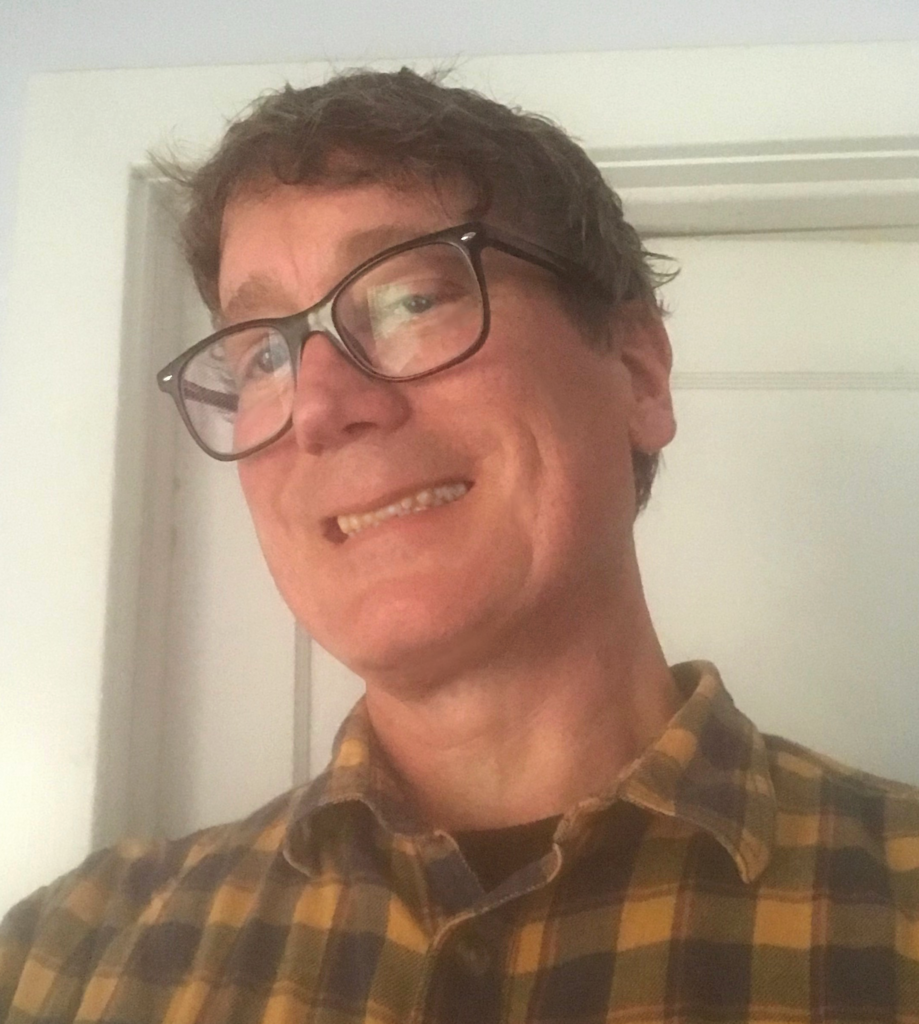 Scott D. Schmaljohn
Principal – Designer – Illustrator – Creative Director