Hello! I'm Scott. Welcome to the about/news section of my portfolio and SDESIGN's new look!
Recently, I decided SDESIGN's identity needed to reflect a more creative, progressive, and modern look. I created this new look to represent SDESIGN's upward and forward movement as we continue to elevate our clients' brands.
Helping companies succeed and grow has been my passion for over 15 years. Whether your brand needs a complete makeover or simply some sprucing up, SDESIGN will partner with you to maximize visual communication and increase your brand's awareness, interest, interaction, and ultimately, consumer conversion.
I personally oversee all of the work at SDESIGN and am happy to provide you with a FREE brand audit to discuss your needs and explain how SDESIGN could position you and your company for success through what I love doing the most: branding, illustration, and design.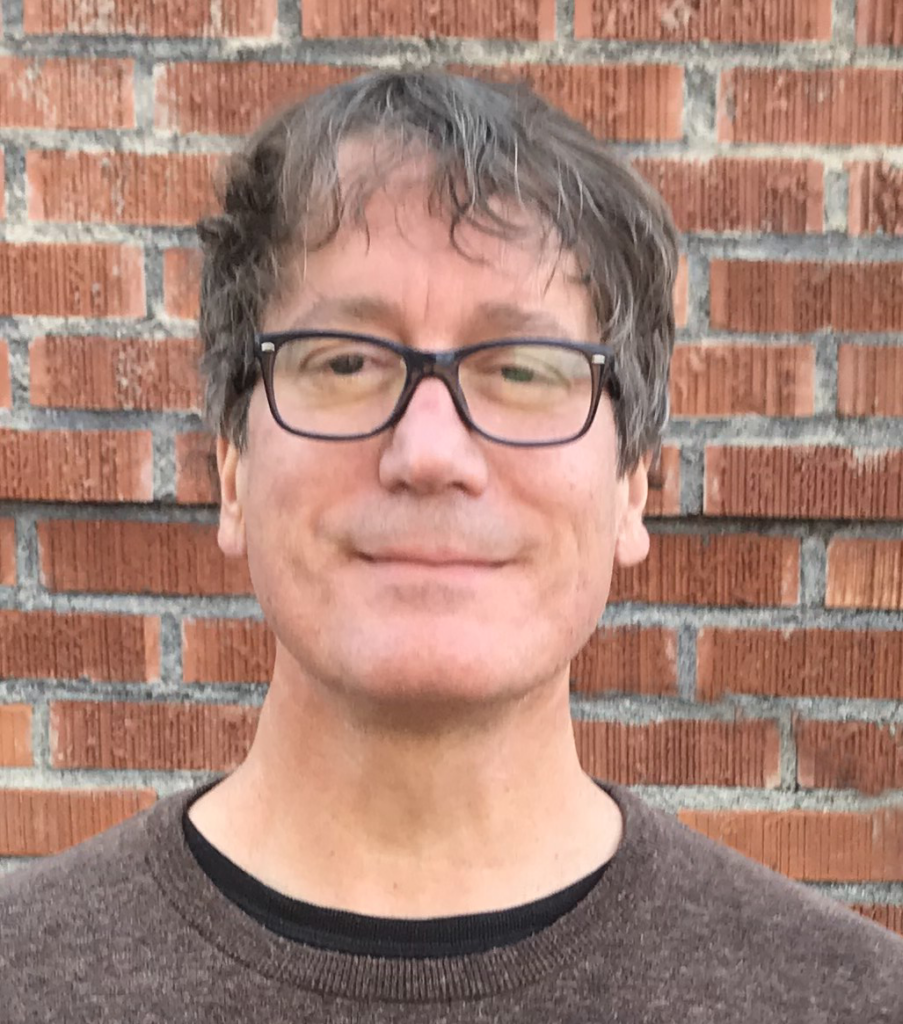 Scott D. Schmaljohn
Principal – Designer – Illustrator – Creative Director